Congratulations to our very own Tracy Friswell-Jacobs on being honored by Delaware them frt things."
On December 10 and 11, you'll get to experience the 10th Anniversary of Delaware's timeless production of Snow Queen! This professional holiday production will entertain audiences of all ages with a variety of dance styles including tap, jazz, hip hop, contemporary, and ballet. This delightful retelling of a classic fairytale by Hans Christian Andersen will enchant even the youngest guest!
It's not too late to
sign up for classes!
Classical Ballet & Pointe, Hip Hop, Contemporary, Jazz, Lyrical, Modern, Tap, Tumbling, Acting, Musical Theatre, Creative Movement, KinderCombo, & Tot Dance

Digital Photography, Animation, Anime Drawing, Drawing & Painting, & Still Life

Piano, Brass, & Vocal
​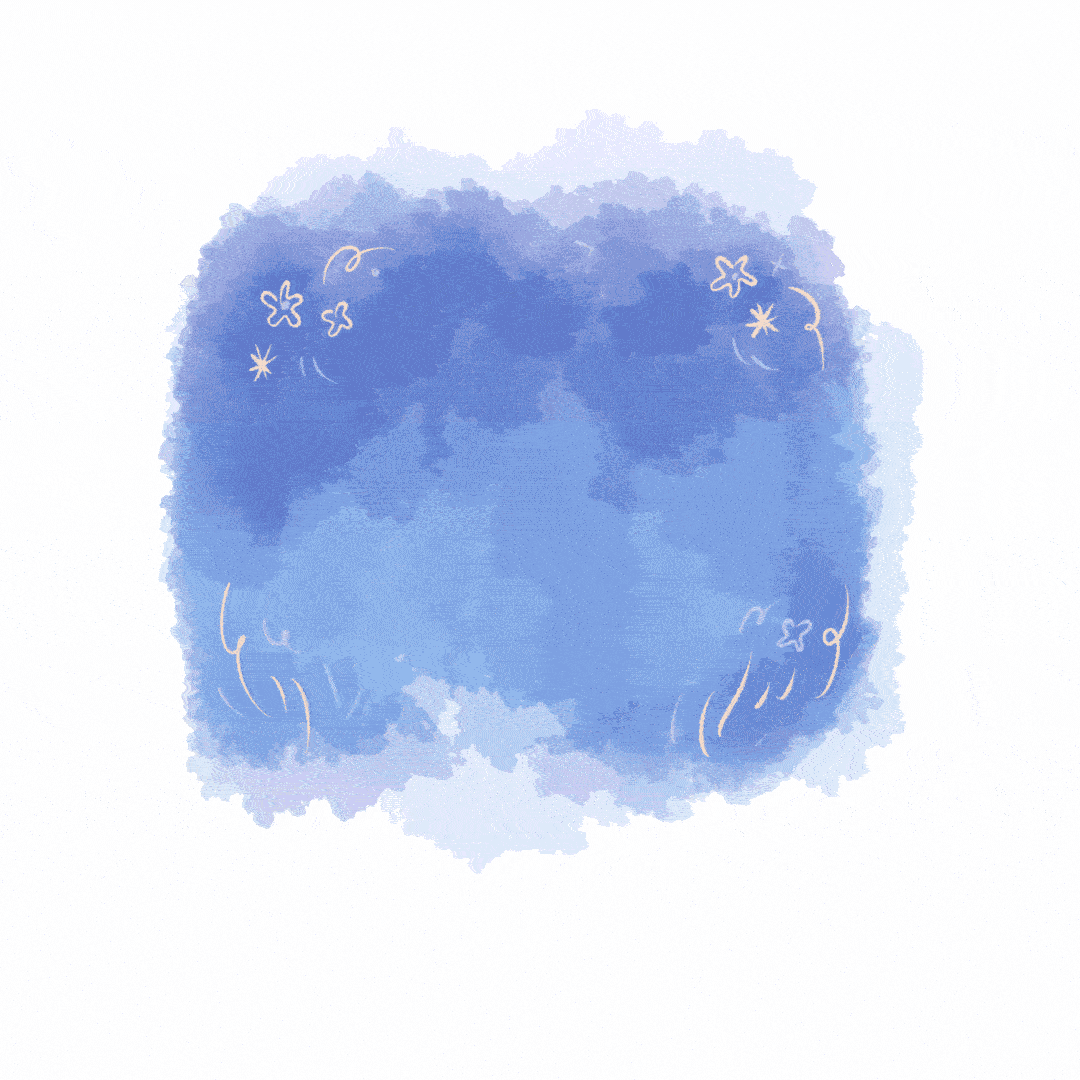 All three of my daughters have taken classes over the past few years - dance and art as well as summer camp. The staff is amazing. Everyone is so awesome and the kids love it here!
We have been extremely happy with our DelArts experience. Everything about the studio has been top notch for a very fair price.
The Waddington Family, Bear
Emily loved being a part of her 3rd Snow Queen this year! As a parent, I love seeing my child on stage, smiling and doing what she loves. I thank you for everything you all do to help foster that enjoyment! DelArts is amazing!
We are so happy to be a part of a studio that is so friendly and well-run. Thank you for all that you do.